Past Programs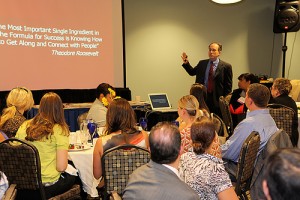 Arnold works with his clients to assist them in building stronger customer and workplace relationships by improving verbal, interpersonal and organizational communication.
All of Arnold's programs are motivational, interactive, fun, thought-provoking, enthusiastic and content-rich. His programs can be offered as a keynote, breakout session, seminar, luncheon or dinner speech, facilitation, retreat or a longer term training session.
Arnold has delivered over 2,500 paid presentations and has worked with over 500 different types of companies, organizations and governmental agencies. He averages 4.8 to 5.0 out of 5.0 on presentations with over 90% of his clients hiring him back. Here are a few examples describing the types of programs and companies Arnold has worked with. Please see the list below of Arnold's 500+ clients.
---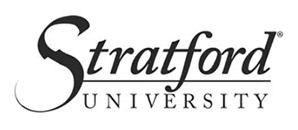 Stratford University
Commencement speaker for 450 graduating undergraduate and graduate students and 1,900 guests.
---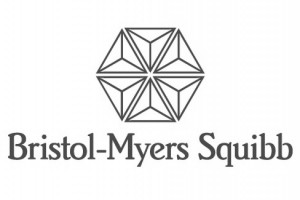 Bristol Myers Squibb
Delivered keynote presentation for interns focusing on improving rapport, relationships and connections with customers and co-workers.
---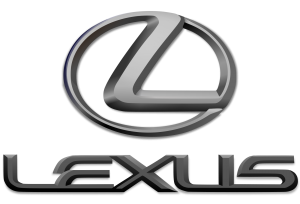 Lexus
Delivered multiple all day workshops throughout the USA for field representatives of Lexus to improve communication, persuasion, relationship building and getting along with Lexus dealers and the dealership personnel.
---

U.S. Department of Energy
Delivered 2-day sessions on "Communication for Leaders"
---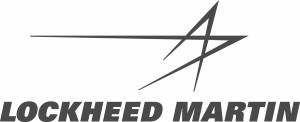 Lockheed Martin
After dinner keynote for annual meeting of the Business Management Division. My topic was, "Personalize the Brand … Build Rapport, Relationships and Connect."
---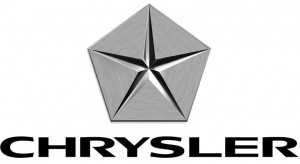 Chrysler Corporation
Delivered an all day session on getting along and communication for minorities that own dealerships.
---

Homeland Security
Delivered a 2.5 hour workshop on "Winning Presentation Skills." Hired to deliver same session 8 times.
---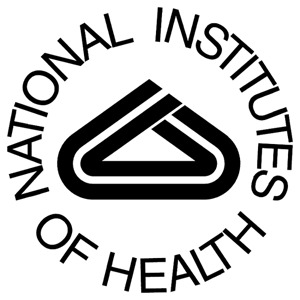 National Institutes of Health
Delivered one day programs and one and half day retreats for various divisions of NIH . The focus of these seminars/facilitations was on communication, getting along, teambuilding and building a positive and productive work atmosphere.
---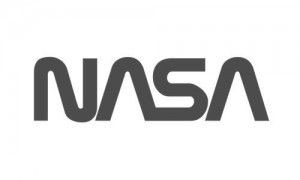 NASA
Delivered 1/2 day sessions on presentation skills and getting along for NASA employees.
---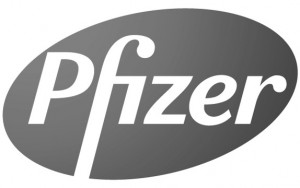 Pfizer Pharmaceuticals
General session speaker for conferences on "Winning Presentation Skills". I have also been a facilitator for Pfizer staff and doctors on helping them to build and enhance their presentation skills (videotape and critique).
---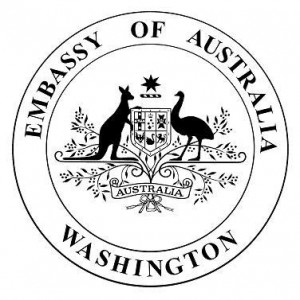 Embassy of Australia
Workshop leader for over 20 sessions . The 3-hour to 1-day sessions focused on communication, teambuilding, leadership and interpersonal relations.
---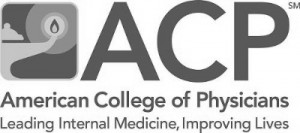 American College of Physicians
Delivered 3-hour presentation skills workshops.
---
More Clients…
National Association of Counties
Forrester Construction
Outdoor Retailers Association, Ski Industries of America and the Outdoor Recreation Coalition of America
Educational Systems Federal Credit Union
National Association of Credit Management
WPX Energy
Cobham
Public Risk Management Association
Chartered Property Casualty Underwriters Society of Southern California
Wiley Rein Law Firm
AgCarolina Financial (part of nationwide Farm Credit System)
Mayer, Brown Law Firm
Skadden Arps Law Firm
Federal Bureau of Investigation
National Automobile Dealers Association
National Council of LaRaza
North Carolina, New Hampshire and Pennsylvania Automobile Dealers Associations
American Association of Colleges of Nursing
Association of Premier Nanny Agencies
Leisure Trends Group
Jefferson Government Relations
Kaiser Permanente
Panhandle Telephone Company
Traylor Construction
Project Management Institute
Victory Automotive Group
Inter-American Development Bank
Baldrige Performance Excellence Program
Chrysler Corporation
Willard Hotel
Office of Personnel Management
North Carolina Telecommunications and Cable Association
Homeland Security
US Department of the Treasury
National Institutes of Standards and Technology
US Patent and Trademark Office
US Department of Transportation
Drug Enforcement Agency
DEA
FBI
US Department of Justice
US Department of the Interior
US Small Business Administration and others
Aspen Institute
Slotesz, Associates
National Labor Relations Board
PMMI
Xerox, Saic, Vistronix, Soltera, ACS, Booz-Allen
Washington DC Council of Governments
CDW
Forever Broadcasting
U.S. Army
Southern California International Brotherhood of Electrical Workers
Phillips Seafood
British Telecom
Marin County California Realtors Association
American Association of Retired Persons
Choice Hotels
Manitoba Hydroelectric
Willard Hotel
U.S. Treasury -Financial Management Service
National Education Association
U.S. Comptroller of the Currency
Sioux Falls Sales and Marketing Executives International
Environmental Protection Agency
Florida Independent Schools Business Officers
Simonton
Hellenic American Women's Council
Toyota
Full Circle Group representing Northface Outdoor Clothing
The Executive Committee (now Vistage)
Long and Foster Realtors
New England Satellite Systems
Forward Corporation
U.S. Department of Commerce
Dewberry Companies (Dewberry and Davis)
Government Program Management Summit
Virginia Association of Meeting Planners
Georgia Propane Gas Association
Precision Tune Up and Lube Shops
Hess Construction Company
Mid-Atlantic Cable Television Marketing Association
Health Sport (a chain of fitness centers)
Morgan Keegan, Inc. (Investment and Banking)
World Trade Center of Trinidad and Tobago
Archer Daniels Midland
Ryan's family Steak Houses
Retail Solutions Providers Association
Michigan Works
Mayer, Brown, Rowe and Maw Law Firm
National Propane Associations
Edison Electric
Combined Construction Groups
Independent Cash Register Dealers Association
Market Bridge Research Firm
Grand Rapids Home and Building Association
Pennsylvania Funeral and Cemetery Directors Association
Andrews Federal Credit Union
Columbia United Providers Healthcare
American Bus Association
National Association of Homebuilders
Outdoor Retailer
Medical College of Georgia
Padgett-Thompson Seminars
Medical Group Management Association
NCI Information Systems
Mainstreet Technologies
SAIC (Science Applications International Corporation)
Fairfax County Department of Taxation
Coastal Health Department of Georgia
Satellite Broadcasting and Communication Association
U.S State Departments' Credit Union
AmericInn Motel
National Association of Convenience Stores
Washington DC Pretrial Agency
Defense Logistics Agency
Phillips Publishing
Cable Television Marketing Association
Business Technology Association
ERA realty
PEPCO (Potomac Electric and Power Company).
Outdoor Industry Association
Association of Professional Nanny Agencies
Document Management Industries Association.
Comstor (computer manufacturer – subsidiary of GE)
Commodity Brokers Association
American Society of Travel Agents
Bicycle Business Conference
Heery International (a design build, architectural and engineering firm)
Department of Agriculture
Meeting Planners International
Close Up Foundation
Planning Research Corporation and Litton Industries
Calvert Financial Group
Texas Pest Control Association
Regan National Airport
CANUSA Inc
Marasco-Newton Consulting
Greenvest Land Development and Cambridge Builders
National Association of Homebuilders
Industrial Fabrics Association
American Subcontractors Association
CARR Realty
Delaware National Guard
Washington Post
National Glass Association
National Telecommunications and Cooperative Association
Baton Rouge Chamber of Commerce, Fairfax Chamber of Commerce and the Skokie Illinois Chamber of Commerce
American Association of Art Museum Directors
American Trial Lawyers Association
Sales and Marketing Executives International
BDE Engineering
National Association of Industrial and Office Properties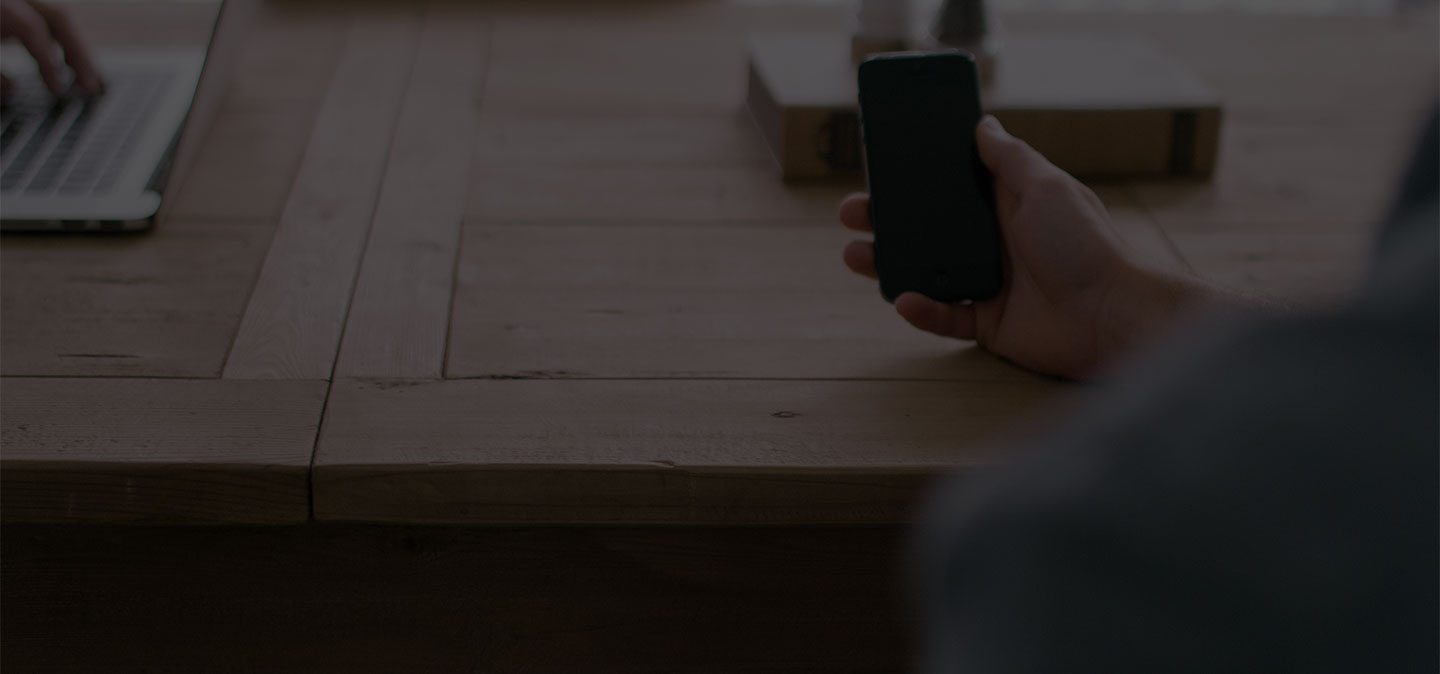 See a full list of Arnold's 500+ Clients