Presentations
Arnold Sanow tailors his keynotes, seminars, workshops, training programs, facilitations and retreats to meet your needs, challenges and concerns. Arnold has delivered over 2,500 paid presentations to more than 500 different companies, associations and governmental agencies. He averages 4.8 to 5.0 out of 5.0 on evaluations and was recently rated as one of the top 5 best "bang for the buck" speakers in the USA.
All programs can be delivered either virtually or in-person.
---
Get Along Better with Anyone, Anytime, Anywhere
Communicate, Collaborate, Connect!
---
What Customers Love – Create a WOW Customer Experience
---
Winning Presentation Skills – Put Power, Punch and Pizzazz into Your Presentations
---
Teams That Work … Transform Groups into Teams

---
5 Keys to Boosting Your Emotional Intelligence IQ
What it is and How to Apply it
---
Relationship Selling – Building Win-Win Relationships One Person at a Time
---
Reviews
Arnold was a big hit this week! He was full of energy, had great stories, related well to our group, and was funny. The group walked away with specific ways to connect with people at our Holiday Gala party we're hosting for our customers next week. Thanks for making both of us look good!

Paula Kennedy, Manager Learning Development, Kaiser Permanente
You, of course, knocked their socks off in La Costa with a 9.3 rating. I see the dilemma forming already about breaking tradition and bringing you back for a third year at the Annual meeting!

Beth Hardy, Conference planner, International Foundation of Employee Benefit Plans
What a quality presentation! You couldn't have done better for us if you had planned years ahead. The quality, attention to detail and preparation were right on the money!

Ron Davis, CSP, Chairman of Security Associates
Thank you so much for the wonderful presentation. People LOVED it! And I think that showed from the number of people that came up to talk with you after the event. Thanks!

Cyndi Rauch, Sales and Marketing Manager, Alpha Systems
I know I said it over and over – I really enjoyed working with you. You're such a delight in every aspect. Our folks loved you tremendously. We'll look for ways to work with you! I'll send you comments from the evaluations – although I'm sure you've already heard all of it before: He's the BEST, Really got a lot out of it, He said stuff we needed to hear, Interesting and Entertaining!

Sandi Redman, Education and Meetings Manager, National Telecommunications Cooperative Association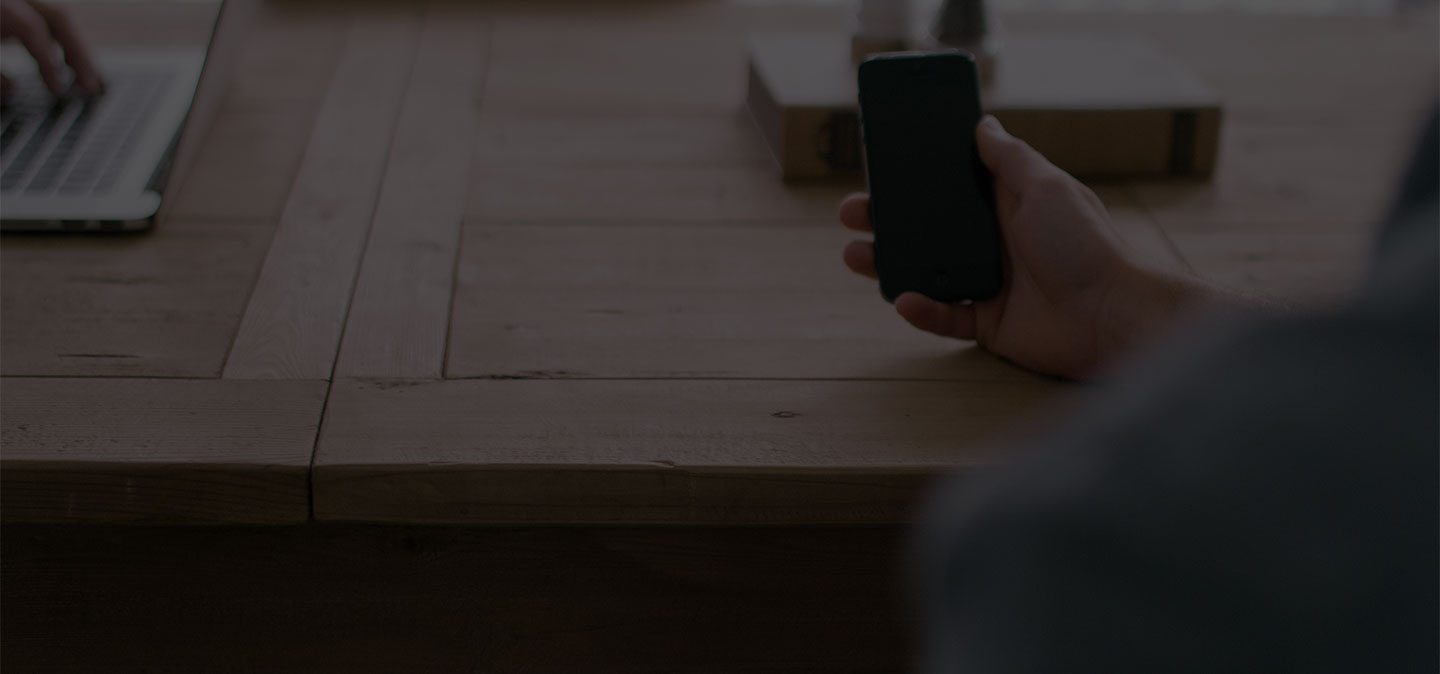 World-Class Presentations Tailored To Your Needs