Arnold Sanow, MBA, CSP (Certified Speaking Professional)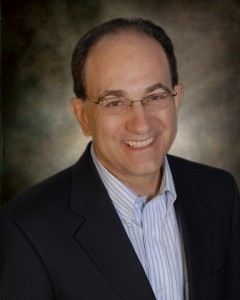 Arnold Sanow works with companies, associations and governmental organizations to strengthen customer and workplace engagement and relationships by improving communication, interpersonal relationships, emotional intelligence and presentation skills.
He accomplishes this through keynotes, workshops, training, facilitations, coaching and consulting.
He has delivered over 2,500 interactive, entertaining, engaging, thought provoking and content rich presentations to more than 500 different types of organizations throughout the world. Over 90% hire him again or refer him to others.
A few of the groups he has worked with include; Kaiser Permanente, Bristol Meyers Squibb, Outdoor Recreation Association, Ski Industries of American, Howard Hughes Medical Institute, Lockheed Martin, Lexus/Toyota, The National Automobile Dealers Association, Federal Bureau of Investigation, National Institutes of Health, Homeland Security, The National Association of Counties, Sigma-Tau Pharmaceuticals, Precision Tune Auto Care, Choice Hotels, Inter-American Development Bank, Edison Electric Institute, International Nanny Association, International Foundation of Employee Benefit Plans, Live Nation, Skadden Arps Law Firm, U.S. Department of the Treasury, U.S. Airforce, U.S. Marine Corps, U.S. Army, National Association of Credit Management, Bureau of Economic Analysis, Bremer Bank, International Brotherhood of Electrical Workers, Trial Lawyers Association, Forrester Construction Company, Aspen Institute, National Telecommunications Cooperative Association, British Telecom, Panhandle Telephone Cooperative, Advanced Medical Technology Association, Cobham, Public Risk Management Association, Project Management Association, Forever Broadcasting, Andrews Federal Credit Union, American Bus Association, Black Achievers in Industry Annual Summit, Commencement Speaker for Stratford University and over 500 others.
He is the author of 6 books to include:
Get Along with Anyone, Anytime, Anywhere
Present with Power, Punch and Pizzazz
Marketing Boot Camp
Nobody to Somebody in 63 Days or Less (Networking and Word of Mouth Advertising)
You Can Start Your Own Business
Entrepreneur Boot Camp
A National Authority in Business Communications
Arnold is a frequent guest in the media including the CBS Evening News, ABC World Morning News, Wall St. Journal, USA Today, Washington Post, and Time Magazine. He has been a National Spokesperson for AT&T and Intuit and is the President of the Sanow Professional Development, LLC a business development and training firm since 1985. He is also a former adjunct professor at Georgetown University.
Arnold was recently named by Successful Meetings Magazine as one of the top 5 best "bang for the buck" speakers in the USA and was voted best speaker of the year by the Washington, DC, Meeting Planners International Association as well as by his peers at the National Speakers Association, Washington, DC, chapter.
Why Hire Arnold Sanow?
Arnold Is a CSP (Certified Speaking Professional)
Arnold Has a Proven Track Record and Experience
Arnold Will Help You Increase Attendance
Arnold Is Prepared
Arnold Gives Extras
Arnold Is Affordable
Arnold Is Easy to Work With
Arnold Is An Author
Arnold Has Real Life Experience
Arnold Will Be Your Insurance Policy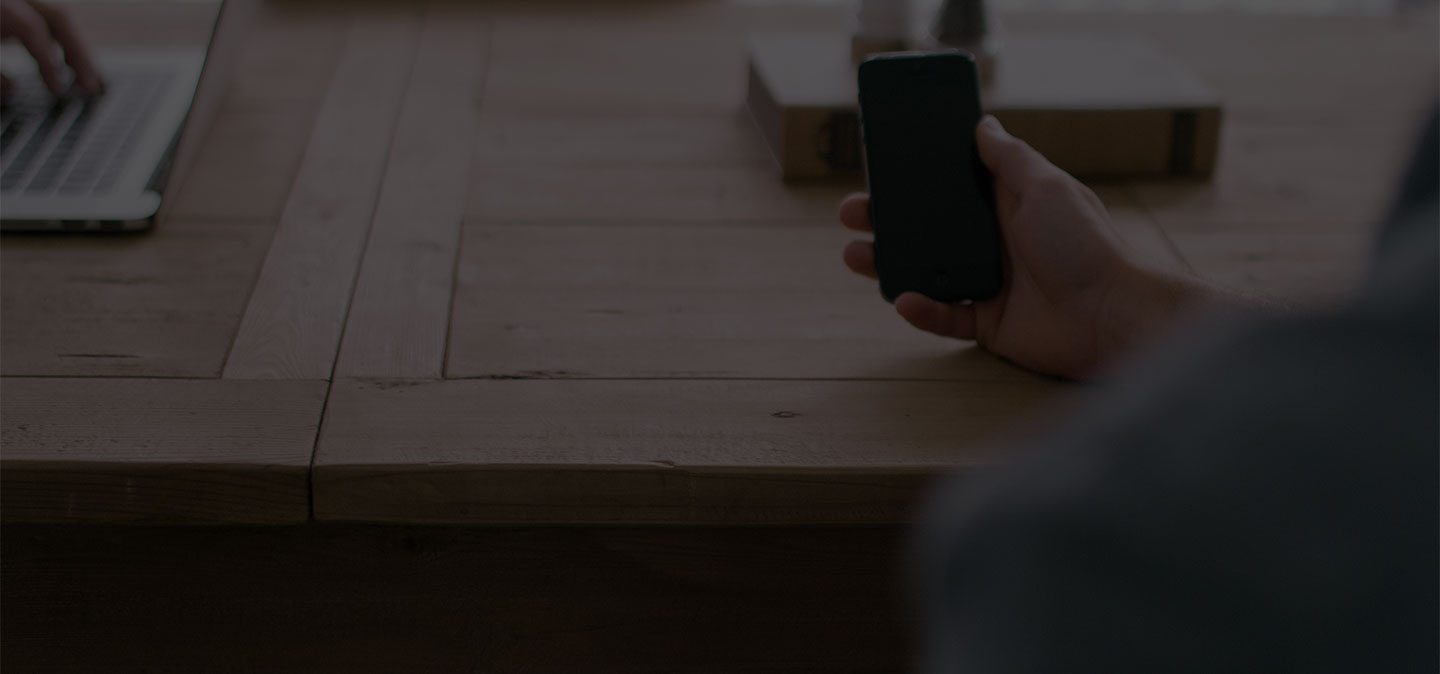 Learn More About Arnold's Energetic, Thought-Provoking, Interactive Presentations